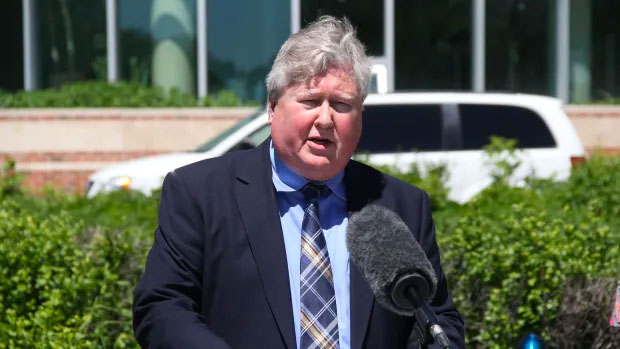 The Manitoba government has announced another $16 million to address staffing shortages in personal care homes.
The Progressive Conservative government says the money will be used to recruit and hire 350 health-care aides and 72 nurses.
The money is in addition to $15 million announced in April to boost staffing — including 200 full-time housekeeping staff — and improve cleaning and update information technology.

Read full post @ cbc.ca