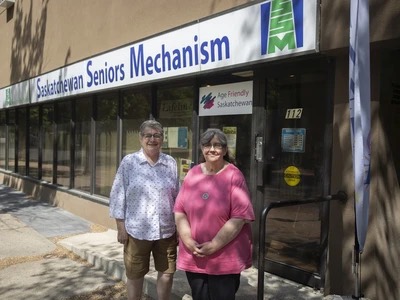 The province says it's open to start a conversation about how seniors can live in their homes longer.
When Hadi Taherian began looking for home care for his grandmother and in-laws in Saskatchewan, he soon found his options became limited.
His relatives were adamant that they didn't want to go into a retirement home, but it seemed that was the only choice given to them.
"Especially my in-laws, they're set on living where they are until their end of life, which I understand because they've been so independent," Taherian said in an interview on Wednesday. "They love their home and there's no place like home."
Read full post @ Regina Leader-Post