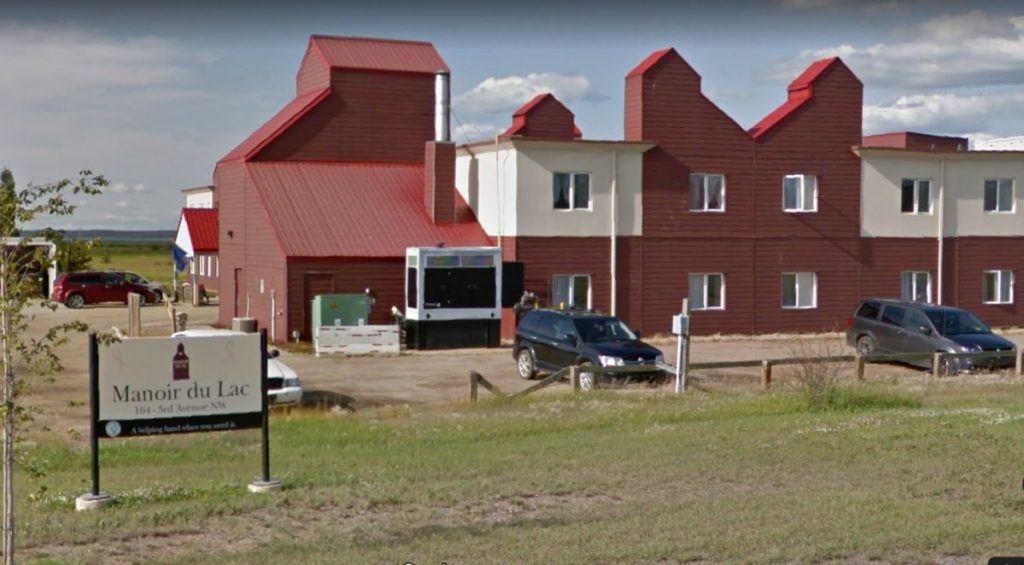 The province says it's open to start a conversation about how seniors can live in their homes longer.
The Alberta government announced a $3.2-billion investment to expand continuing care for seniors and vulnerable citizens, especially those in rural areas and Indigenous communities.
The province announced Thursday that the money will be earmarked for operating funds to support professional health-care and support services across the continuing care system. Of that, $1.7 billion will go to community care while $1.2 billion and $750 million will go to continuing care and home care, respectively.
Premier Jason Kenney also said the government is investing capital funding to modernize and increase continuing care capacity across the province, contributing $204 million over three years.
Read full post @ Global News