Originally posted by National Post.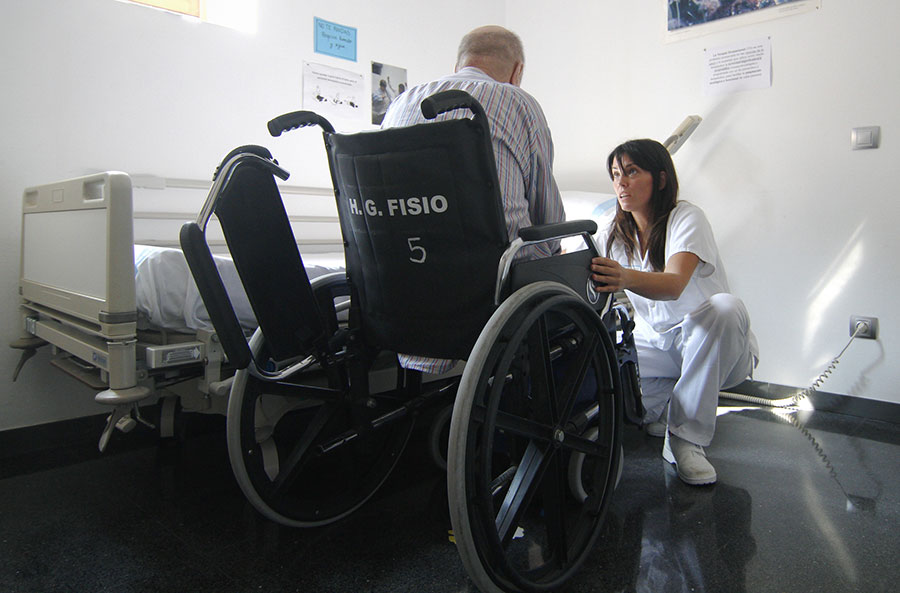 Photo © Claraaa | Megapixl.com
TORONTO/MONTREAL — With deaths in nursing homes making up almost half of Canada's coronavirus deaths, provinces are taking control of their workforces, boosting care workers' wages and redeploying health inspectors from hospitals to curb the virus' spread among seniors.
In one Ontario home, more than a third of residents, 27 people, have died since March 25 and more than half its staff have tested positive for the coronavirus as a shortage of personal protective equipment (PPE) hit workers.
"These long-term care facilities are the frontline of this crisis," said Kitra Cahana, whose quadriplegic father lives at a Quebec long-term care facility while her mother works at a Quebec seniors' residence.
Read More