Originally posted by qpbriefing.com.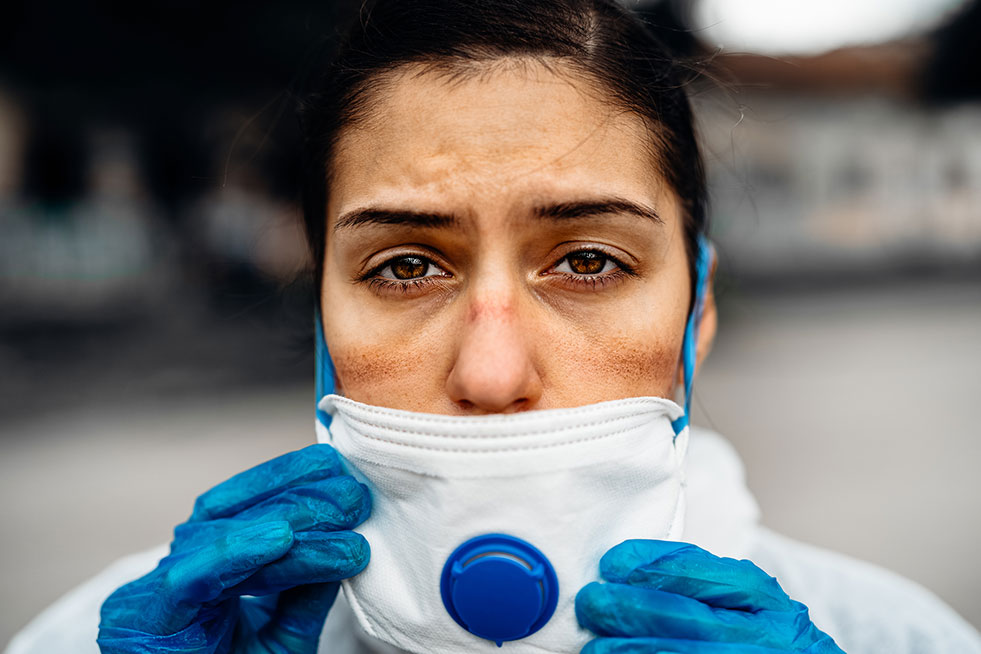 Ontario's long-term care system is in crisis, with COVID-19 infections at nursing homes across the province and an outbreak at just one facility in Bobcaygeon believed to be responsible for 14 deaths.
According to the associations that represent the nurses and personal support workers who staff those homes, two problems have worsened the crisis and allowed the deadly virus a broader reach: a long-term, systemic staffing shortage and a policy that denies workers masks until after an outbreak has occurred.
"The situation is dire, completely dire," said Doris Grinspun, CEO of the Registered Nurses' Association of Ontario.
"It's Hell," said Miranda Ferrier, president of the Ontario Personal Support Workers Association. "And I'm not just saying it to be dramatic, and it's legit Hell."
Read More