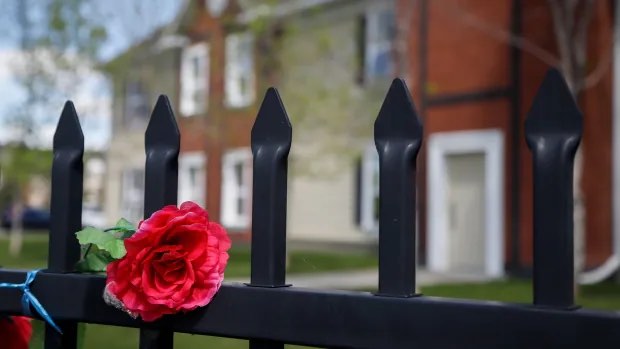 An extra $100 million to be added to home care over the next two budgets.
Thursday's budget included only a small increase to home care, but Health Minister Jason Copping says there's much more to come.
Alberta Health intends to spend $856 million per year by 2024-25 on the health care aides and others who assist seniors to age in place. That's up from $750 million budgeted for this year, and $731 million budgeted for last.
And that doesn't yet include non-health care support — snow shovelling, house keeping and meals — which families say can be just as important.
Read full post @ CBC