An employee at the Peter D. Clark long-term care home has died of COVID-19, City of Ottawa officials say. (Matthew Kupfer/CBC). View full article @ CBC.ca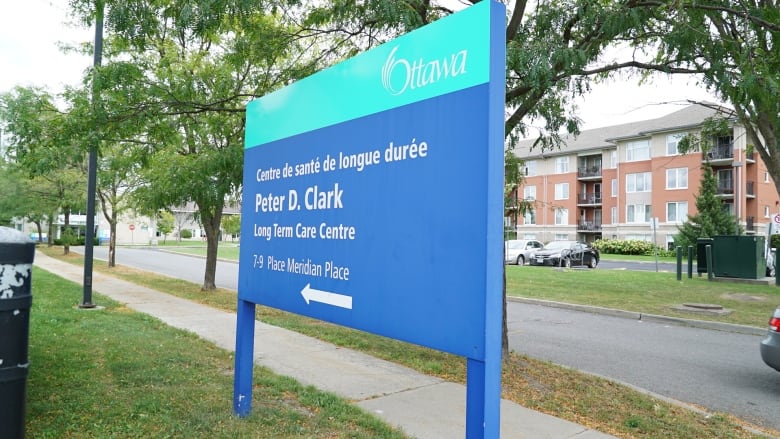 'They're exhausted. They are absolutely burnt out'
A personal support worker at the city-run Peter D. Clark long-term care centre has died after contracting COVID-19, the city said Wednesday.
City officials said the male employee died Tuesday night. Offering his "sincere condolences" to the man's family, Mayor Jim Watson said no further details about the man would be shared without their permission.
The man is the second personal support worker to die in Ottawa since the outbreak began, but the first at a city-run facility.
Read More