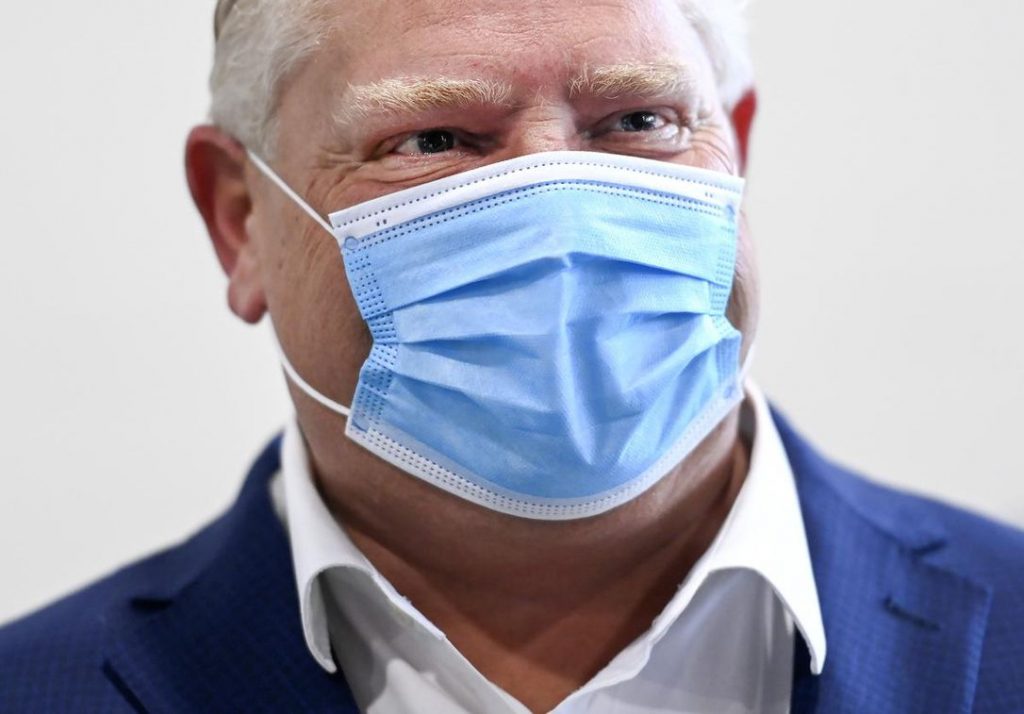 Read full post @ Ontario.ca Newsroom
Province to Invest up to $1.9 Billion Annually by 2024-25 to Achieve Average of Four Hours of Daily Direct Care.
The Ontario government is launching one of the largest recruitment and training drives in the province's history to deliver on its commitment to improve care for seniors in long-term care homes. The province released its long-term care staffing plan that sets out actions to hire more staff, improve working conditions for existing staff, drive effective and accountable leadership, and implement retention strategies.