Altamont Care Community in Scarborough has suffered an outbreak of COVID-19 which has taken the lives of 53 residents and one staff member. – Dan Pearce/Torstar. View full article @ Toronto.com.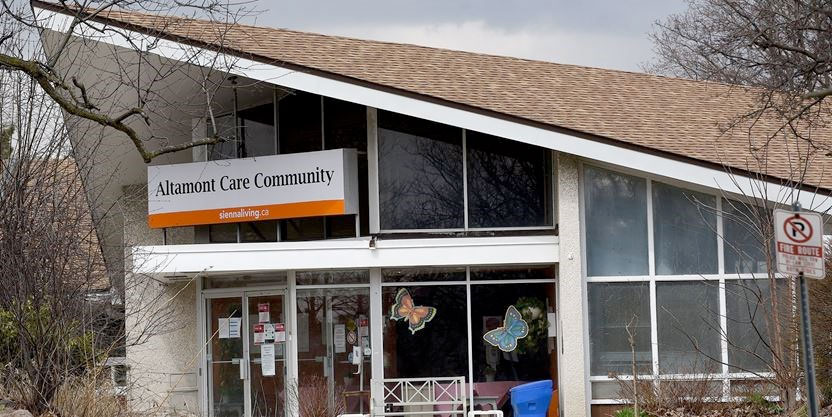 Ontario's long-term care 'broken' before pandemic, some say
We failed to protect seniors in long-term care from the coronavirus, and we failed to protect Christine Mandegarian and other nursing home staff.
So, what should the people of Ontario do when the pandemic ends?
The toll on seniors in Scarborough homes is grim and rising: 46 reported dead at Altamont Care Community, as of May 11; 40 at Seven Oaks, 23 Ina Grafton Gage, 14 at the Hellenic Home, seven at Extendicare Scarborough.
Read More